Railroad Appraisal Associates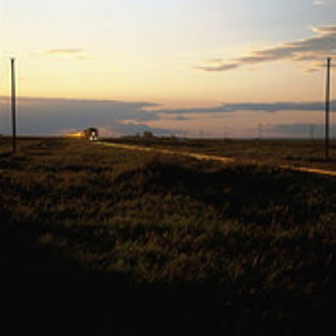 Railroad Appraisal Associates is the management consulting division of The Occor Company specializing in the railroad industry and serves operating, supplier and financial services companies. Areas of expertise include appraisals, equipment remanufacture and inspection services. RAA regularly performs valuation on between $5 billion and $10 billion in assets yearly and over 150 transactions.


Patrick J. Mazzanti purchased Norman W. Seip & Associates from its founder in 2005 and has previously spend 18 years in the railroad industry, with the last 7 as Head of Railroad Finance. The railroad finance group participated in railroad transactions totaling over $500 million with responsibilities including portfolio valuation, financial due diligence, legal documentation and asset sales. Prior experience included marketing and credit management positions involving aircraft, franchise and specialized program financings totaling over $2 billion.

Pat is the President of Railroad Appraisal Associates, a Certified Senior Appraiser, Vice President of the Equipment Appraisers of North America, a member of The Chicago Traffic Club and Midwest Association of Rail Shippers.